In a few months, the film Pretty Woman will be three decades old. This movie that I'm sure we've all seen and that reminds us a little of "Cinderella" that gave us one of the most successful soundtracks in history with songs like "OH PRETTY WOMEN" of Roy Orbison or "It must have been love" of Roxette. But if there's one thing I want to point out about this film, it's one of the phrases that Julia Roberts quoted: I do everything except kissing.
I'm one of those who thinks that kissing should be in the foreplay, although I understand that there are people who don't like it and prefer to take action. For example, I like to kiss and be kissed, where? I'll leave that to your imagination. But for example, some of my friends (the escorts who offer their services at Apricots) feel that kiss their clients is a natural way of the process, On the other hand, others feel that kissing is too intimate to share with them, and I respect that. Everyone is free to decide.
But sometimes it happens the other way around, it's the customers who prefer not to kiss the escort girl and move on to other more pleasurable sexual practices, everything is respectable and understandable. The kiss is considered as one of the most intimate acts between two people, as it involves the mouth, the tongue, the breathing and intense skin contact.
The kiss of an escort, both in the mouth and in the part of the body you want, is usually more associated with the girlfriend experience, better known by Girlfriend Experience Girlfriend Experience . Particularly I am very excited by kisses on the mouth and with tongue, like passionate movie kisses.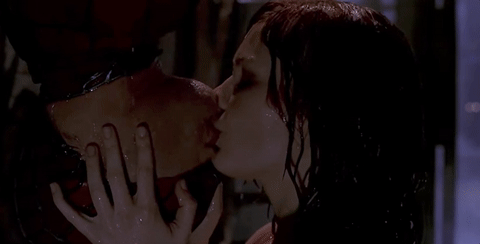 But to give good wet kisses, the practice is key, who has never happened to collide with the teeth of his companion. This usually happens at the beginning when some movements are not yet very well dominated but, although the moment can sometimes seem awkward, this makes the humor appear and the complicity increases and the situation is cheerful and relaxed.
Who does not like to kiss full lips, surely you are seduced and, if we also add a playful tongue, pleasure and excitement will be maximum. What usually works for me with the vast majority of my ligues is to hold his face in my hands while I kiss him with his tongue, then I kiss him on the neck, the ear, and I go down to the chest, the navel, the English until get to his penis and kiss him with love and, little by little, introduce it into his mouth to start a good blowjob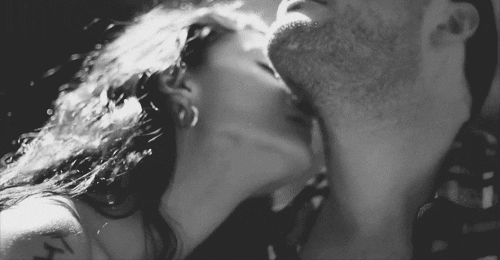 I am going to give you a tip in case you want to visit and kiss the lips of my friends escorts that are in Apricots , Some love to kiss, with and without tongue, but I recommend you always ask before doing so so that your experience is as satisfactory as possible, because as I said before, the kisses in the mouth are very personal but for them , kissing is the cock.