Summer is over, and there are still many people like me who take advantage of the last blows of the heat, rather, of the sun's rays to go to the beach. In Barcelona we are fortunate to have an urban beach with clean waters and white sands, well maintained, connected and with all services.
One of the things I like most about summer is being able to do topless, whether I go to nude beaches or not, I like to show my breasts in public. I don't like to keep marks, I like to tan full body.
In summer I always comment with my father, an addict to the women with big tits , the Summer inns of the famous. This year we have been able to see the natural curves of, for example: Anabel Pantoja, Paula Prendes, Violeta Mangriñán, Silvia Alonso, Blanca Suárez, Heidi Klum, Valeria Lakhina, among many others.
As I said on one occasion, "woman's tits have a lot of power", they are a very powerful weapon of seduction because they can hypnotize a man in a matter of nanoseconds. How many times I will have caught my father looking at the breasts of a woman in the street, and I say nothing about when we are on the beach, but as my mother often says, "where there are tits there is joy".
Did you know that my father makes a list of celebrities with big tits that put him more every year? Do you want to know who they are?
Top 10 celebrities with the most beautiful boobs according to my father
Jennifer Love Hewitt
I still remember when my father was hooked on the The Client List series just to see the body and cleavage of the American actress. In this series, he gave life to a masseuse who offered "happy endings" to his clients.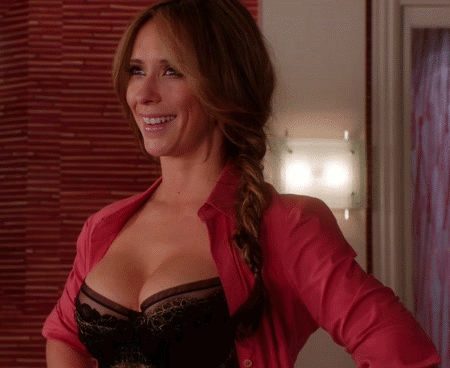 Lucy Katherine Pinder
Lucy Pinder is considered one of the most glamorous models of all time. In 2007 she was chosen by the British newspaper Daily Star as the woman with "the best breasts in Great Britain".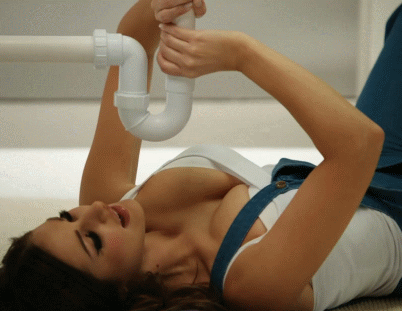 Megan Fox
This model and actress became famous for playing Mikaela Banes in Transformers . In 2008 she was chosen the "sexiest woman in the world" in a survey of FHM magazine. We could also see her in her underwear in the movie, If it were easy directed by Judd Apatow and starring Leslie Mann and Paul Rudd.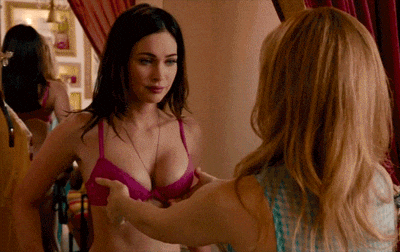 Salma Hayek
She is one of the most famous Latin American actresses in the world. Who doesn't remember his steamy scene with the snake in the movie Open until dawn ? Did you know that when she went to school she asked God to enlarge her breasts because her classmates laughed at her? I think the Lord heard it.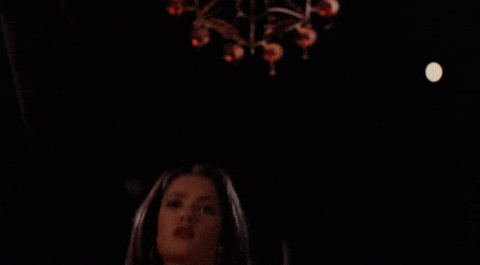 Kate Upton
This model and actress of American origin became known for her appearance in the magazine Sports Illustrated Swimsuit Issue in 2011. And in 2014 she received the prize for the Sexiest Woman on the Planet of People magazine. If you still do not know who it is, surely you have seen some of his videos dancing on the Internet since more than one has gone viral.
Vica Kerekes
Éva "Vica" Kerekes is a Slovak actress of Hungarian origin. This red-haired woman, with freckles and a broad smile, has my father fascinated by her big tits.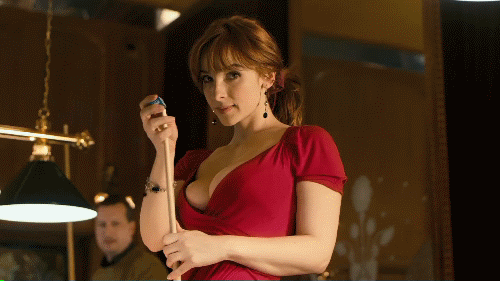 Blake Lively
I discovered this actress when she played the character of Serena Van Der Woodsen, in the series Gossip Girl . Yes, I was very fan of this teenage drama, based on the homonymous novels of Cecily von Ziegesar. I still remember my father sitting next to me to see Blake Lively dressed as a schoolgirl.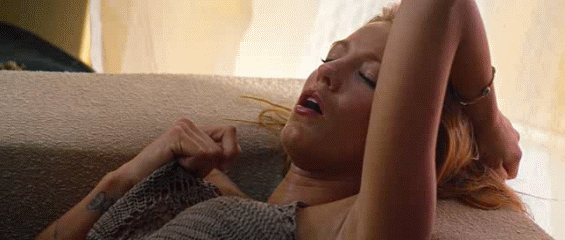 Emily Ratajkowski
This model and actress of Polish origin and with an unpronounceable surname is one of the women with the most desired natural tits on the planet. Apart from appearing in several films, Emily is famous for her risque photos posted on her Instagram account.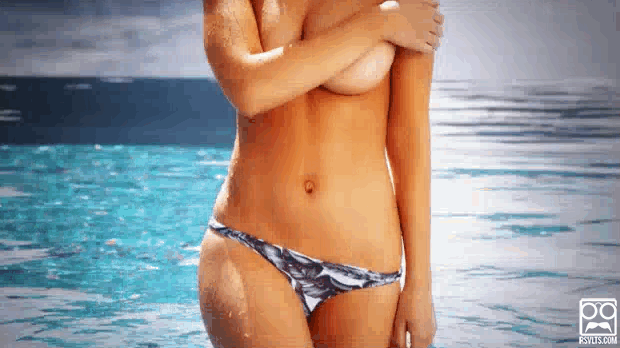 Anna Simon
If there is a Spaniard who drives my father crazy, this is the presenter Anna Simon. He still remembers when his tits were blown up by an oversight, well, he only burst a button on his shirt. The neckline of Anna Simón is and always will be one of the most beloved.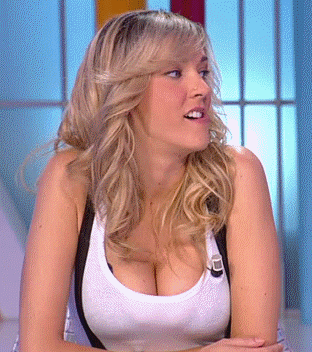 Lorena Durán
This Sevillana has become famous for becoming the first Spanish Victoria's Secret model. This curvy model of international size measures 1'75 meters high and measures 95-70-115. My father loves women with pronounced curves and good tits.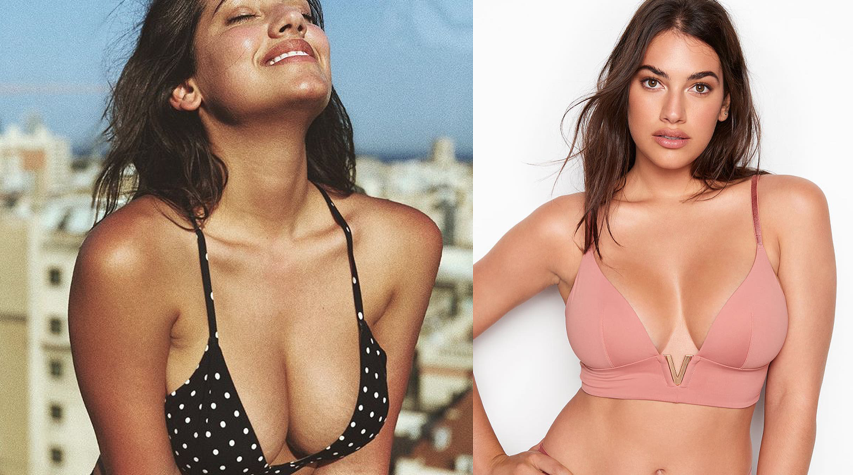 Look, my father is so obsessed with the boobs that he is thinking of putting on a wet t-shirt contest for the town's festivities, but I don't know if to introduce myself, it is one thing to show the boobs on the beach and it is quite another to show them in the Plaza del town.
And for you, what celebrity has the best tits in the world?