After the Bridge of the Immaculate and the Constitution it is possible that you begin to feel stressed by Christmas, especially with these family dinner where the brother-in-law always knows everything. But surely in matters related to sex we will give you tips (both in theory and in practice).

It is true that some aspects of Christmas stress me, but this year I am well prepared and aware to enjoy it in a big way thanks to the advice my father, that gave me last year his formula to de-stress for christmas.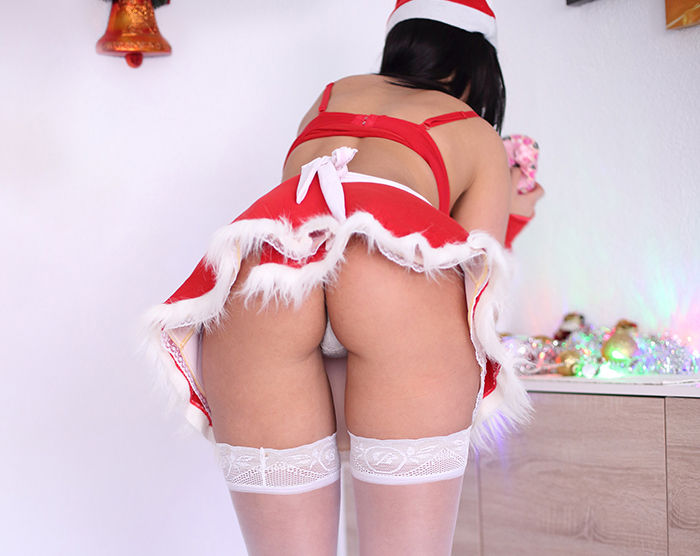 Those who often read my articles will already know that I am very curious, and those that do not, will discover it right now. I went up to the loft of my parents' house searching for my childhood doll to give it to my niece and I found an even better thing, a box hidden inside a trunk. Since I am very curious, I decided to open it. Inside I found an Advent calendar and a letter written by my father.

In case you do not know what an Advent calendar is: we can define it as a countdown that serves to discount the remaining days until the Christmas day. The most typical advent calendar is that in which every day the box of the corresponding day of the month is opened and includes chocolate. There are different types of advent calendars, everything depends exclusively on the tastes, creativity and imagination of each one.
My father, my teacher, my mentor, my idol, and from today even more, had prepared a sexual advent calendar to allow "the flame of love" between him and my mother will never die. My mother already knows that my father has been more than one time with prostitutes but what he has learned from them and then put into practice with my mum.

We are a little late to prepare an advent calendar with its 24 days , but, if you are one of those who do not have any idea or those who give in shopping malls for a minimum purchase, then you are lucky, there are 12 days left for Christmas, you will only have to use a bit your ingenuity.

My father created a 24-day Advent calendar, I share it with you so that you can take ideas for the remaining 12 days and you can play with your partners, or with whom you want.
Sexual Advent Calendar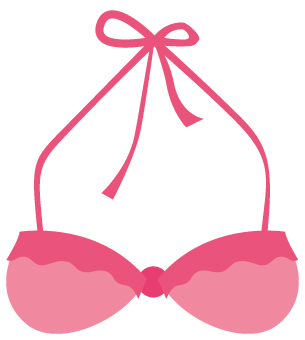 Day 1: Striptease
Give a sensual striptease for Christmas. Take off your clothes, take out your sexiest side, excite your partner and shoot your libido.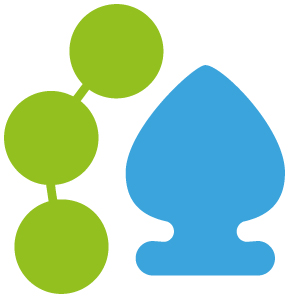 Day 2: Sex without penetration but with erotic toys
If you do not have sex toys run to buy some, order them online because in some pages they have a shipping in one day. Do not forget the preliminaries, we love them!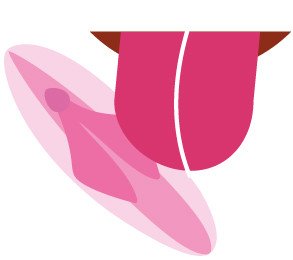 Day 3: Perform a cunnilingus
Many of us do not admit it, but we love when you eat our pussy, that fascinate us. If you want to know if you are doing well, look at the movement of our hips, they will answer you, for sure.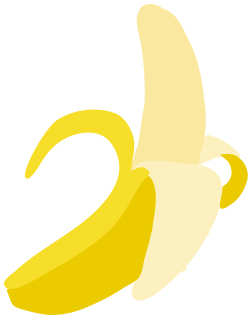 Day 4: Natural blowjob
Not all women like to practice a natural blowjob, it's definitely not my case, but if your wife does not like to do it, without a condomn , I would not be in this group, but if your wife does not like to do it, there are places where you can have a blowjob without condomn,but remember that hygiene is always very important.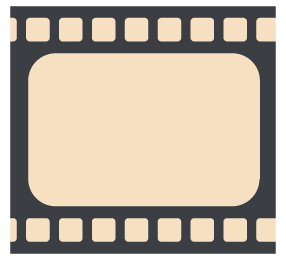 Day 5: Imitate an erotic scene from a movie
I'm sure that on some occasion you've seen a movie and you said to yourself, I want to imitate that sex scene, then now you have the possibility to do it. For example, you can reproduce the scene between Diane Lane and Olivier Martínez in the movie Infiel.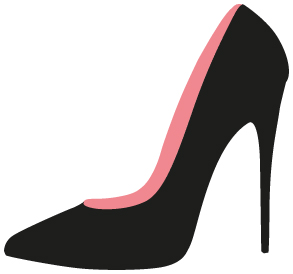 Day 6: Fetishes
Ready for a fetish pre-Christmas? The pleasure has no limits and there are many ways to get it, choose the one you like most: foot fetish, voyeurism, erotic attachment (shibari), etc.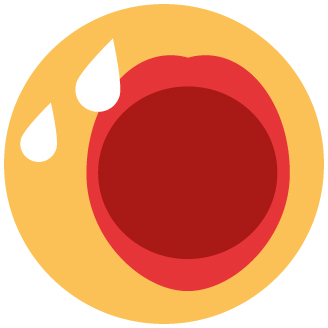 Day 7: Facial cum
The perfect day came for you: you can cum on her face or mouth of your partner. And the same as I said before, if your partner does not like to have hot cream on her face, I have some Apricots' friends who love doing it.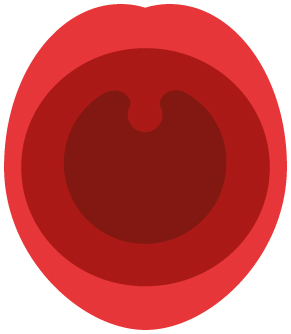 Day 8: Deep throat
The Deep Throat, also known as "deep French" is one of the things that have to be tried in life. As some say, with patience and saliva, everything can be done.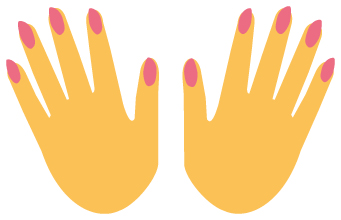 Day 9: Erotic massage
A massage is a perfect start to a night of passion. Prepare the best erotic massage this Christmas with oil, candles and good music.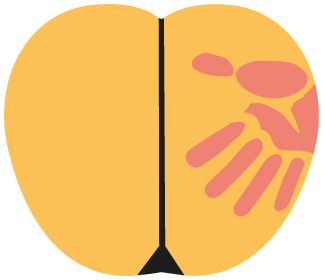 Day 10: BDSM
Take out your wildest side, try erotic sado, practice BDSM and bondage with tenderness but without mercy and unleash your passions.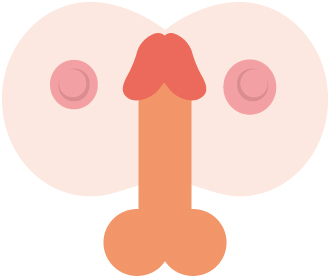 Day 11: A Cuban
As I am a girl with very big boobs I love introducing them while fukcing, I am amused to watch as they put the erect penis between my tits and to see it slide until they reach the orgasm.
Day 12: Strap-on
Sometimes it's good to look at things from another side. With this practice you will be the one who will look at the horizon while she, from behind, she will teaches you all the constellations and you will also discover new planets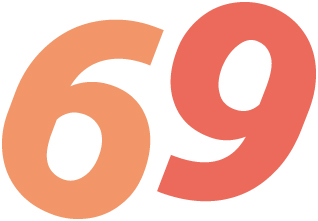 Day 13: Practice the 69
What can I explain about the 69 that you do not already know? Give them oral pleasure and play with your fingers at the same time, you will have an unforgettable moment.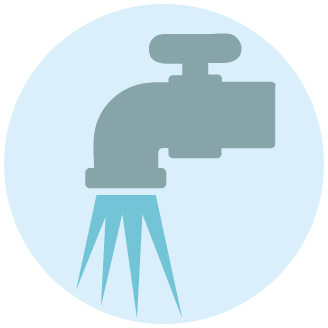 Day 14: Squirting
You will have seen the squirting in many porn movies that you delete daily from your computer's history. Let it run in your face, relax and enjoy its jets.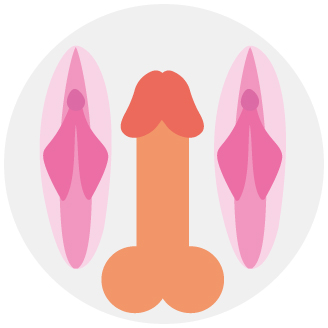 Day 15: Make a duplex
One of the maximum pleasures of a man is to fuck two girls at once . What makes you horny the most: to penetrate a woman while giving oral sex to the other or having a blowjob by two women at the same time?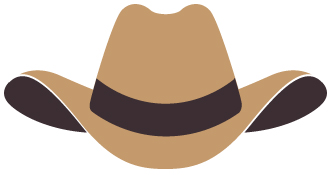 Day 16: Cowgirl position
The favorite position of my father and probably of many girls, because we can control the rhythm and movement. But beware, it is also one of the sexual positions with more risk for men, there is the danger of penile injury.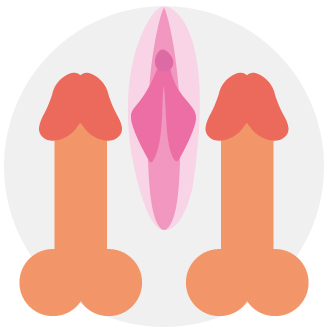 Day 17: Make a trio
I have clear that the the perfect trio is having a dick in the mouth and another in the ass. When I am with two men I open myself like a flower and I take out that dark side that I carry inside me. Have you ever made a trio?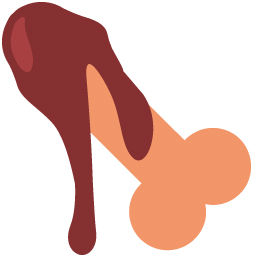 Day 18: Play with food and chocolate: spread them on your body
There is no doubt that chocolate is an ideal ingredient to play with your partner, imagine what you can do with chocolate syrup and where you can lick and suck it.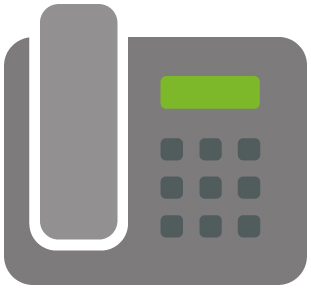 Day 19: Ask for an escort at home
Whether you live alone or accompanied, it is one of the most comfortable services available . They will come to you and give you pleasure. Enjoy fully the best sex with escorts at Christmas.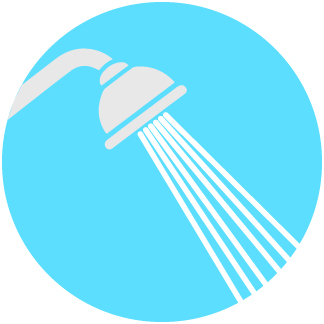 Day 20: Sex in the shower
One of the fantasies of many couples, fuck in the shower, but as it is not easy, I leave some tricks and postures to fuck in the shower and enjoy it without hurting you.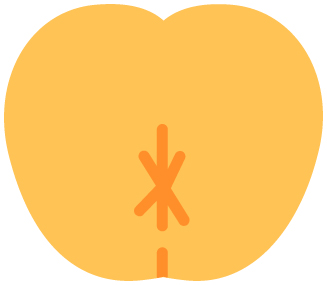 Day 21: Anal sex
Did you know that anal sex is the third sexual practice that you like most after vaginal intercourse and oral sex? Surely you have ever practiced it and it has become very hard but if you have never done it, before putting it through the culete for the first time, better review these tips that I have prepared exclusively for you.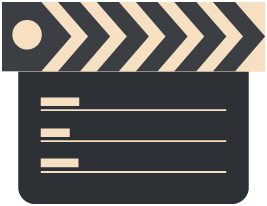 Day 22: Imitate a porn movie scene
I know many of you have grown up inspired by porn movies but in real life it is not the same. But on a cold afternoon of rain or boredom trying to imitate an adult movie scene, it can be funny, but be careful, there are some postures that are not for beginners.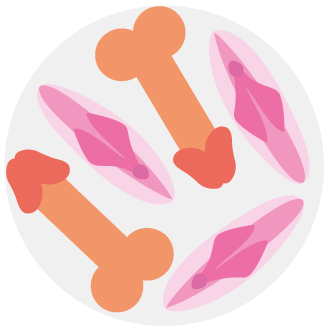 Day 23: Making an orgy
Christmas is to celebrate with a group of friends , eat lots of nougat and polvorones and whatever comes up. The best thing is to go to a rural house, light the fireplace and let yourself go.


Day 24: Going whores to Apricots
Carry out your fantasies with one of the escorts available for you in one of our two locals in Barcelona. Choose one (or more) and enjoy!

Prepare the advent calendar as you like it, or give it to one friend who is more creative.