Forgive me Lord, because I have sinned and I will continue to do it! I understand that during Holy Week there is a series of activities that are prohibited, and as is logical, the forbidden is temptation, and if not they tell Eva, the original sin. Since young people have imposed moral, ethical and social limits; red lines that we can not pass, but as Oscar Wilde said "The only way to get rid is to yield to it"

During Holy Week I ate red meat, I wore the same color underwear, I fucked a lot and I did not see religious films, quite the contrary, I made a marathon of erotic and sensual movies focused on infidelities, prostitution and sex. For me, Netflix is ​​God! And do not say it, but what I do not find in this platform I look for it in another one.

You may wonder why I focused on movies about adultery and fornication. It is very simple, I want to discover the causes and consequences of infidelity and have a more global vision of how prostitution is represented or prostitutes in the seventh art. I consider that the human being is not monogamous in nature and that, together with insecurity, distrust and lack of sincerity, causes infidelity. At the Apricots University they told me about a study of P.M. Murdock (American anthropologist), who in 1949 conducted an investigation on infidelity, in which he established that out of 849 societies studied, 708 allowed polygamy (83.5%), 137 societies (16%) were monogamous and 4 were polyandrous (a single woman with several husbands). In short, most societies are polygamous.
In addition, another study conducted a few years ago at the Heriot-Watt University in Edinburgh, affirms that the romantic comedies of Hollywood set the bar very high and create expectations in the couple that are not fulfilled. That's why I do not like romantic comedies, I prefer movies and series that are more controversial and that make me horny.

Then I leave the list of movies and erotic series about infidelities and prostitution that I saw during Holy Week:

The client list
I started with the movie (2010) and continued with the series of 2 seasons, which has the same name and in which Jennifer Love Hewitt is also protagonist and takes the character of Riley Parks, a woman who leaves her husband leaving a great economic debt, so to get the family going, he starts working in a massage center where special services are also done to please his clients.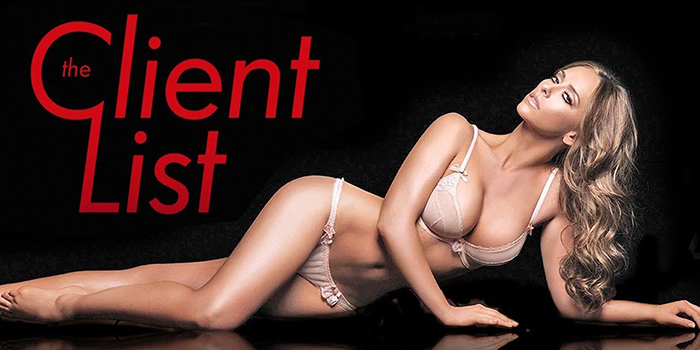 Bruna Surfistinha
The film is based on the story of Raquel Pacheco, writer, ex-prostitute and former pornographic actress who became an Internet celebrity since 2005 thanks to her personal blog, in which she commented on her routine as a company girl. Known by the nickname of Bruna Surfistinha, the film narrates the life of this Brazilian girl who left her adoptive family to become a luxury escort in Sao Paulo and rose to fame with the publication of her autobiography, O Dulce Veneno del Escorpião – O Diary of a Garota Program (The sweet poison of the scorpion – The diary of a girl company) by the hand of journalist Jorge Tarquini.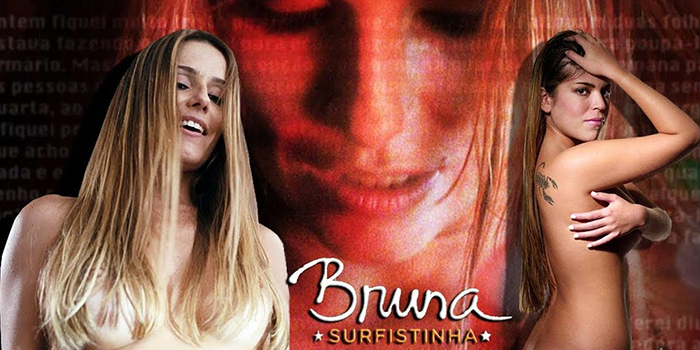 The babysitters
This film distributed in Spanish with the title "Nannies for adults" is an independent film from the United States in which a teenager converts her work as a babysitter, into a service of company girls for married men.
Wow! And I thought that the concept of daycare for husbands was exclusive to our creative team 😛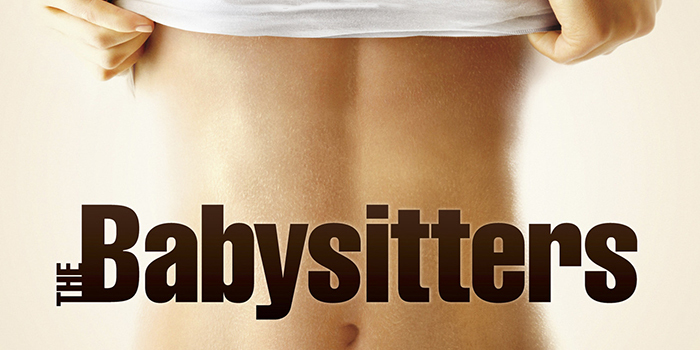 Secret diary of a call girl
Titled in Spain as a full service or The Secret Diary of Hannah, depending on the broadcast channel, is a British series of 4 seasons, starring Billie Piper, which we saw as a prostitute in the successful Penny Dreadful, embodying the role of Hannah Baxter a seemingly normal woman with a double life, since at night she becomes Bella, a London luxury escort.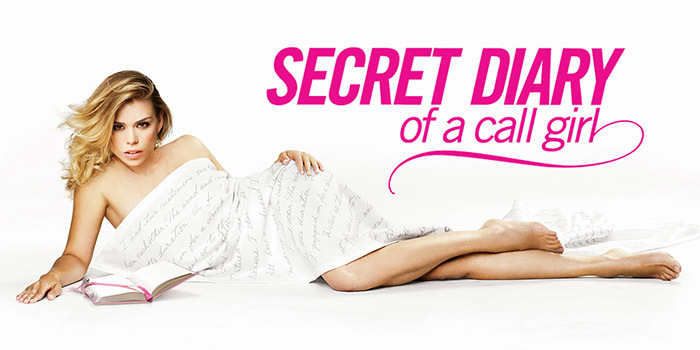 Jeune & Jolie
This French film tells the sexual awakening of Isabelle, a beautiful 17 year old high class Parisian girl who, after losing her virginity in summer in a disappointing way, begins a journey of sexual self-discovery, which will lead her to lead a double life starting of autumn: day student and luxury prostitute in the evenings, meeting with clients at the hotel to realize their fantasies.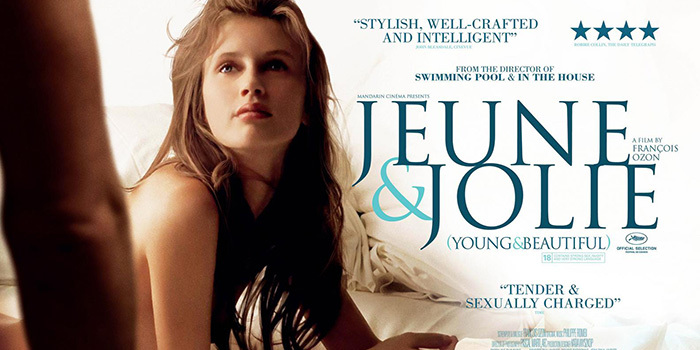 Chloe
This film, also known as
A daring proposal
, is a remake of the French film
Nathalie X
. The plot narrates the life and decline of a marriage involving a prostitute of the street, insecurity, infidelity and love obsession, they are analyzed from the prison of a love triangle that tries to escape from clichés. For me the best thing about the film, undoubtedly, the erotic scenes between women,
it makes me so lesbian
!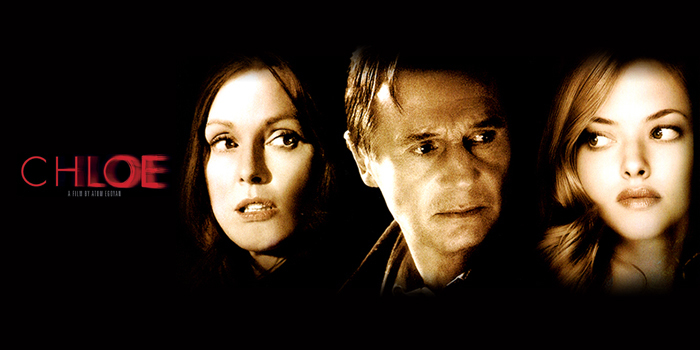 The Girlfriend Experience
After directing the controversial film with the same name in 2009 and starring Sasha Gray, former porn actress and author of the erotic book
The Juliette Society
, Steven Soderbergh produces this series of two seasons (yes, they just launched the second;), around to the figure of the 'escort girls'. With independent stories, both seasons focus on protagonists who maintain a double life as students or luxury workers and escorts, specialized in offering the service of "
the experience of having a girlfriend
" to businessmen for important sums of money. The second season was focus into relationships between sex workers through two independent plots told separately in alternate episodes.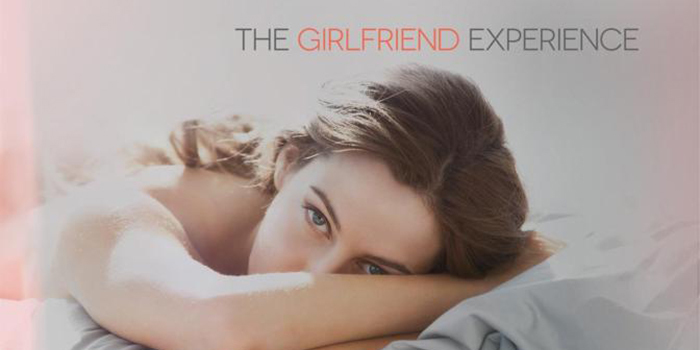 Unfaithful
In this film, Adrian Lyne, director of Fatal Attraction and An Indecent Proposal, returns to the topic of infidelity, this time dressed with an erotic feminine touch and starring Richard Gere, Diane Lane and Olivier Martinez. The movie focuses on a marriage where the woman has an affair with a stranger she meets in Manhattan. This Diane Lane is a smart one … look how she has two men only for her. When I grow up I want to be like her.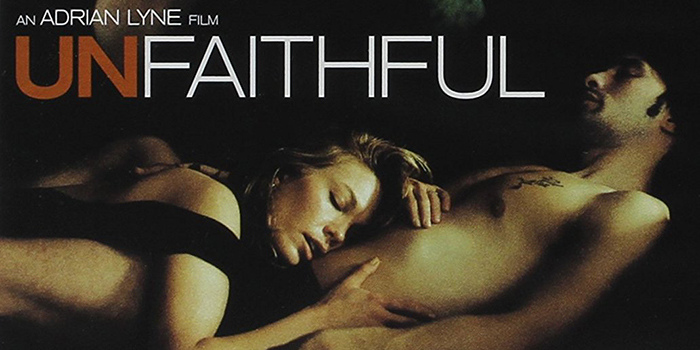 The escort
A journalist addicted to sex is desperate to get a good story and, to achieve this, he gets into the world of luxury escorts and begins to follow a prostitute who studied at Stanford. This movie could be considered a romantic comedy, although they are not my predilection, there are days that I need to see a bit of love. I am human and I have days that I feel more sensitive. I'm sure you also like happy endings!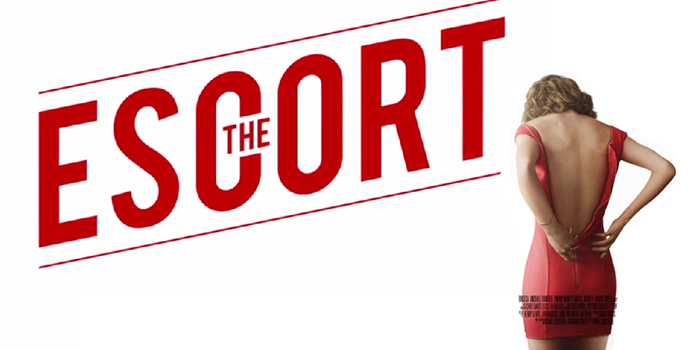 Ouwehoeren
O Meet the Fokkens (international English title), is a Dutch autobiographical/documentary genre film, which portrays the life of Louise and Martine Fokkens, two 69-year-old twin sisters who worked as prostitutes in Amsterdam's Red Light District for more than 50 years. A very interesting documentary to deepen the life of sex workers.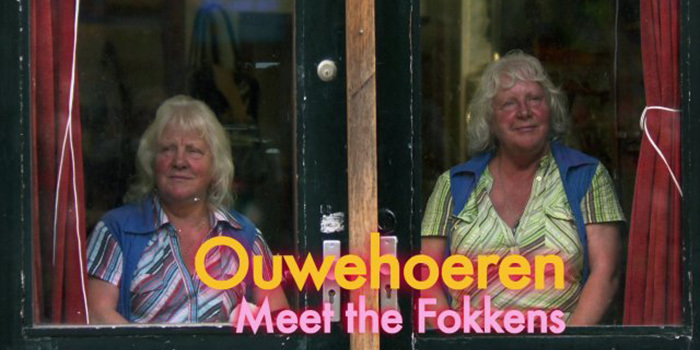 Where will my passion for this genre come from? Surely from when my father watched the Nip Tuck series, where infidelities, sex, lust and fame were the central themes.

Have you seen any of these movies? What is your favorite movie or series about infidelities and folleting?