Since a very young age I liked to play with food but my mother always forbidden me this. The truth is that now I understand why she did not let me do it, little by little I discovered that food is much more useful than we think.
Who has not ever experienced food? And no, I do not mean to cook like the contestants of MasterChef or to perform experiments and spherifications like Ferrán and Albert Adrià. After reading a lot about the food, doing some tests and discussing it with my father and brother, I have come to the conclusion that food has a double function: it helps to excite us and can also give us pleasure. That's right, just as you just read it, and keep do it, i didn't finish.

I understand that many of you at the time of masturbating always look for new techniques and ways to give you more pleasure. Well, if you didn't know it, food is a good choice for you to experience and enjoy new sensations.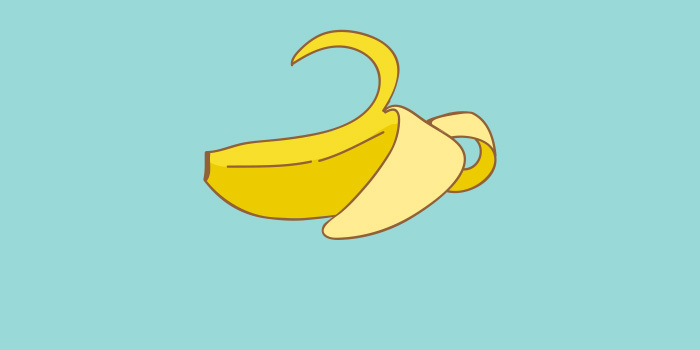 Melon and watermelon

These summer fruits composed with a lot of water and sweet taste are perfect to help you feel a fresh sensation in your penise. The only thing you have to do is a hole in the side or a tip (here depends on the type of your cock ) with an approximate thickness to your penis, and then the rest sure no longer need to explain it, true? Of course, hold the melon strong with your hands and try to not give it a lot of tapping, to not break it.

Banana skin

Never throw the skin of a banana, I have caught my brother masturbating with her, she says that the sensation is similar to that of a fellatio. The truth is that I was very surprised, and some of my friends have tried it and say that the feeling is incredible. But something is sure is that your penis will taste great.
Apple pie

I Am sure that many of you, after watching the scene of the apple pie, in the movie "American Pie", you thought, where can I put it to gives me pleasure? Has anyone tried it with some type of cake? How was the feeling?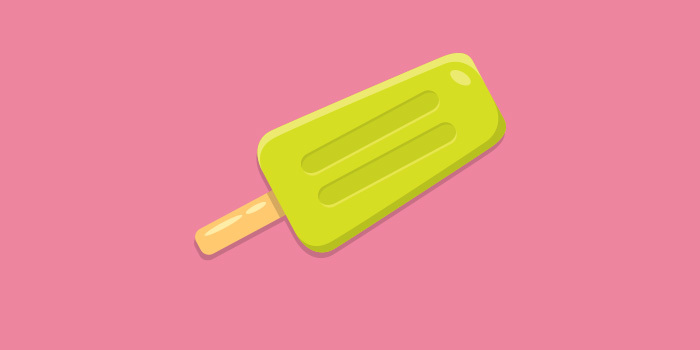 Fruits and vegetables with a penis shape

I have tried it with cucumbers, zucchini, carrots … the truth is that I liked it a lot, but nothing is comparable with a good erect penis. A tip, if you want to put some of these fruits and vegetables in your pussy, better put a condom on top of them, sometimes they can provoke an allergic reaction, I can attest.
Ice cream

The ice creams like the Calippo or the rollers, give a very nice taste, especially in summer, but first better than you suck a little, because if you introduce them at once, they can get stuck inside your vagina and to be honest is not pleasant at all.
Sausages and hams

Now I live in the city, but before I lived in a rural village in the interior surrounded by animals and farms, so it is not surprising that I love sausages and meat. Wherever you put a good long sausage … but as I said, always with protection, although the sausage already has a thin layer, better put a condom on top.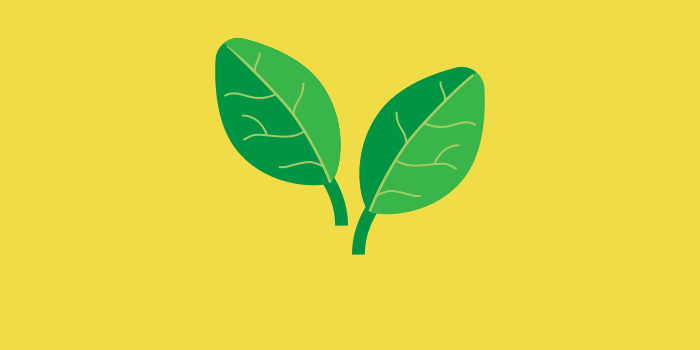 Before a sex night, whether it's your first date or not, you better not eat a meat grill or aioli, not because it's not a good option, but because a full stomach in bed would not be advisable and It would not be the most suitable.
Before a sex night it is better to eat a light thing, that does not fill us much to have more skills in bed. And the foods that I'm going to talk about are not the typical ones you've always heard about like oysters, chocolate, strawberries, etc. The food that I propose, apart from being super good for your health, can also activate your libido a bit more, and help you inside your sex parties.
Spinach

I love spinach, especially sautéed with raisins and pine nuts. It is seen that spinach is a natural regulator of libido. It composed of magnesium and is necessary for the production of testosterone. I do not recommend that you eat spinach on the first date, since the remains of its leaves are usually between your teeth after eating, who has not ever happened to go with a piece of green leaf between your teeth?
Licorice

According to several articles that I have read, licorice is one of the products that stimulates the female estrogen and increases the libido of the woman, but at the same time it also has effects on the man because it stimulates the erection, that's why it becomes a food sensational if at the end of dinner we have a surprise party. Therefore, in infusions, cakes, licorice can be a good complement for having a crazy night.

Ginger
They always said that "everything is good in ginger." I take it to prevent colds, but my father gave it to my mother as an aphrodisiac because he said that it increased his female libido, but my mother gave it to my father because it helps to counteract impotence. AH! And remember, ginger helps not have a headache. Now your wife or partner will no longer have an excuse.
Honey

It is a sweetener high in vitamins, it is a sensational natural sweet and has the ability to increase testosterone levels in a very short space of time. It is used in various countries to improve sexual relationships inside the couple.
Popcorn

A food that surely everyone likes, we can find in meetings, parties, and usually do not usually miss seeing a good movie. Popcorn has the highest levels of vegetable arginine in the food, the main component of sperm, helps in its quality and quantity, also favors its mobility. What better preliminary to see an erotic movie eating popcorn, while your libido goes up.

Now you know that food can help you to have a good evening, being alone or accompanied. But what interests me is to know if you have ever masturbated with any food and how was your sensation. Can you tell me more about it?