Did you know that anal sex is the third sexual practice that you like the most after the vaginal and oral sex? Anal sex is also one of the categories most searched by users within adult video portals, what will anal sex have that everyone wants to practice or watch?

Anal sex is still taboo. How many people do you know who confessed to you that they practice or have anal sex? None, or very little, right? But the statistics speak for themselves: 1 out of 4 heterosexual women have anal sex on a regular basis, and these are just the ones that have told it.

Before I started in sodomy, I consulted my friend escorts from Barcelona who are experts practicing anal sex, to give me some advice and explain everything related to anal penetration. Until recently I was reluctant to practice it for some comments in which it was assured that anal sex hurts, that women do not reach orgasm, that it is dirty, that it is immoral, even that you can shit on yourself … I have friends that when I talk to them about the subject seem that i'm talking to my grandmother.

But what I have learned is that to make anal penetration, which is really pleasant, you have to practice it in a certain way and follow a series of tips.
Before practicing anal sex for the first time, it is important to follow these tips that I have prepared exclusively for all of you as a result of my own experience, that of my friends and, of course, my father's one.

Essential tips to practice anal sex
Hygiene
It is important to perform an anal wash before penetration. It is important to use hypoallergenic antibacterial liquid soap to wash the ass. I do not know if it happens to you, but for me the hygiene of my partner is fundamental, has not it ever happened to you that the desire to fuck is taken away by the bad smell of intimate areas? Remember, the cleaning excites, and we do not mean that you go washed, shaved and perfumed.

Enema
Some friends of mine before anal sex use an enema to clean the rectum, and in the process reduce the possibility of infection. Do not be ashamed to buy an enema, that's why there are pharmacies. For the most shameful, you can always buy it online, but be careful if you buy it on Amazon because then they will recommend products inspired by your purchases and you never know who could see it.

Use a lot of lubrication
Never try to have anal sex in dry because you can have a bad memory. The lubricant will help the friction with the cock to be pleasant and less painful, in this way you will avoid irritations and fissures.
Enjoy the preliminaries
It is important that you do not go straight to the point with your penis, you understand me. I recommend you to stimulate the anus little by little, first introduce a little finger or a small toy and slowly increase the size. The preliminaires are almost mandatory in anal sex.

>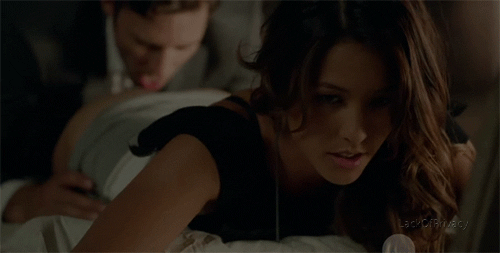 Use protection
Perhaps the most important advice, always use a condom and make sure that the lubricant you use is oil-based instead of water-based or silicone-based, which can break down the latex. Sometimes you probably will not have a lubricant by hand because you have entered a heater, but there is always an alternative, sometimes I have resorted to improvised lubrificants.


Go slowly
In anal penetration it is better to always start slowly, introduce the penis little by little. I still remember one of my worst experiences in bed, I was fucking with a guy I met on the beach, I was penetrating the vagina but it was the wrong hole then I put it from behind without being prepared. The pain I felt is indescribable, that's why I know from my experience that it's better to go slowly and softly, as the song says.

Relax
It is essential to be very calm and relaxed, if the anus is tense, no one is going to have fun. If you are not comfortable, you better stop. If you do not get out the first time, do not suffer, I'm sure you'll find another occasion. My father told me once: patience is a sexual virtue.

Do not go from anal to vaginal
I recommend not to put it behind and then in the vagina because you can carry infections. It is better to change the condom or cleanse it, you can even take advantage of an erotic shower. Who does not like fucking in the shower?

As some of you probably already know, not all anus are the same. Just as there is the Kama-sutra, I have created the Anal-sutra, the best positions for an anal movie fuck. Anal sex does not end with just the puppy's posture, although it is true that it is very exciting one. Technically any sexual position can be used for anal penetration, but which are the best?
The 5 best positions of anal sex for beginners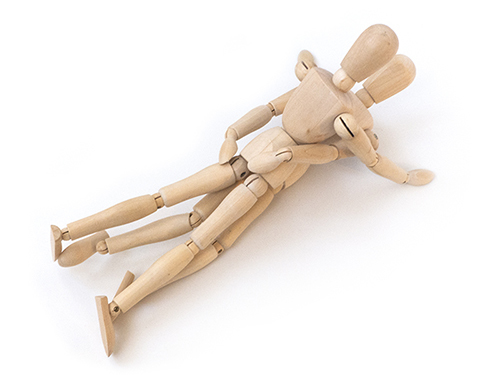 Missionary
Many people consider this position boring. The truth is that I use it when I'm tired and I want my companion to do all the work. I also have the right to be tired and be fucked, right? I recommend adding support cushions under the hips to get a better angle. The more you practice, the more tricks you will find and have.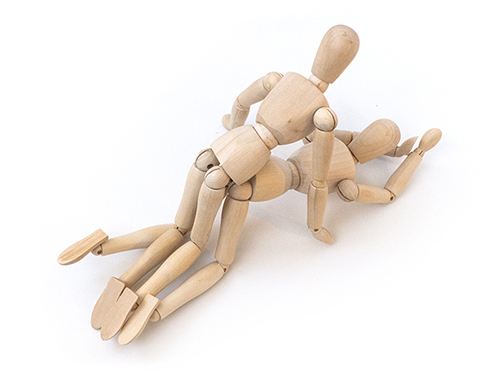 Puppy
Surely this is the position with which almost everyone starts in anal sex. Remember that communication is key in anal sex, and sometimes the pusher gets excited and penetrates too deep and abruptly.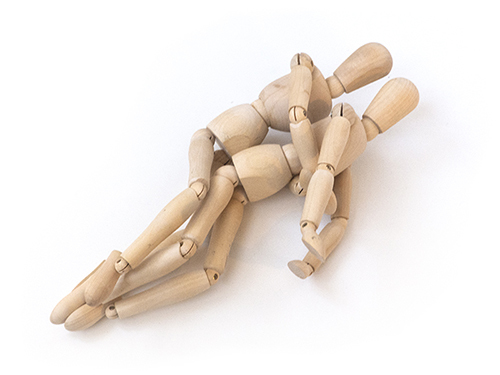 The little spoon
The couple is embraced during the penetration, this is a posture to live a slower and more intimate experience. Personally it is one of my favorites because while they are penetrating me they can caress my clitoris and grab my boobs at the same time. I have had super intense orgasms.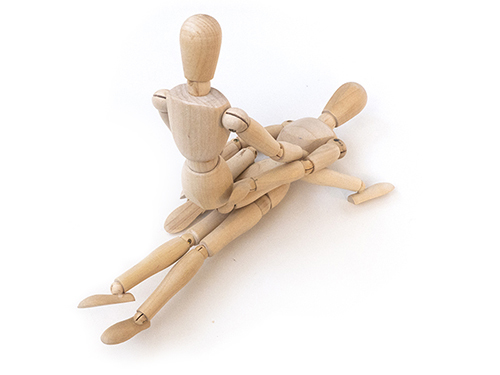 Cowgirl
Here we have control. As I already told you, Is my father's favorite position, because while lying on the bed you can see how the woman's breasts are thrown because here we control the speed and depth of penetration.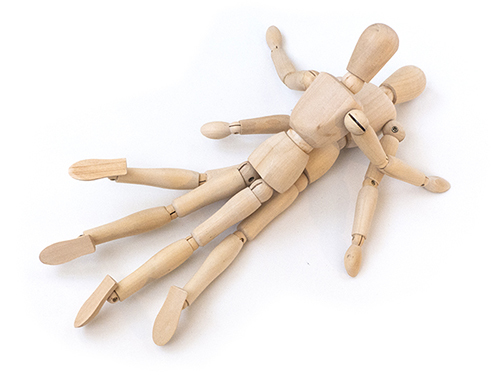 Espaldinha
It would be like the missionary, but here the woman is lying face down and the man on top. Perfect for lazy people like me.
The 5 best positions to enjoy anal sex
(advanced level)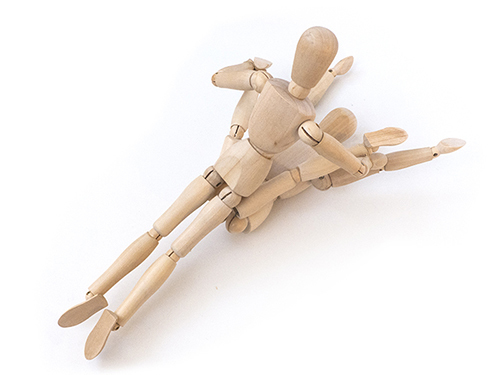 The circus
Only suitable for very flexible girls. Indeed the girl must be lying on her back while the man is holding her legs by the ankles near the head, while lifting her ass to be able to penetrate. The girl here can not do great things. The day I tried it I could not move during the whole following day, yes, I love sex more than you can imagine it.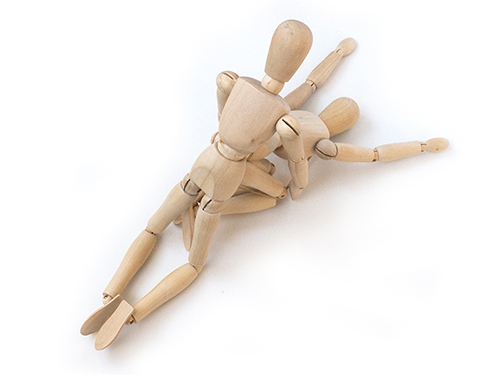 The Frog
This position is the first sister of the puppy, is ideal to stimulate the clitoris manually during penetration. The difference with the puppy's posture is that here the girl keeps her chest in bed while arching her back. Here better that the girl has a point of support because with the onslaught can move forward. Be careful not to fall out of bed.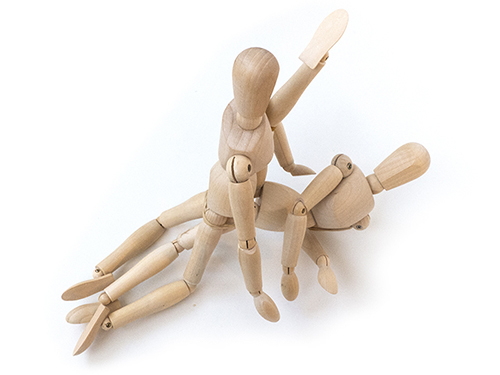 The plug
This position is one of the specialties of my friends Apricots. When I learned the plug technique, a new world opened up for me because of the excitation that it gives. Maybe you've tried it, if not, I'll tell you how it's done. The girl is placed on her back, one leg goes under him, and the other over her shoulder so that he can hold her firmly while pumping like a champion. If you are not very athletic, I warn you that this position is not for you.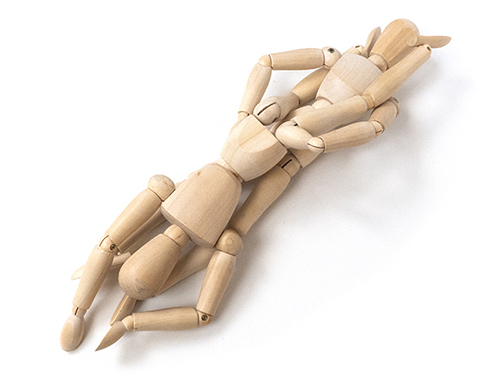 Yin Yang
As the name itself indicates, this position symbolizes two opposing and complementary fundamental forces found. The two of you must lie down, the head of each one will be between the legs of the other, this is an ideal position if you are foot fetishes, you can caress, massage and lick the feet of the other.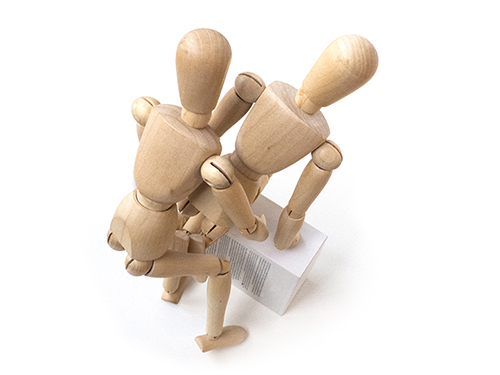 The squat
It is a good way to perform squat or training exercises. The girl must stand on the edge of the bed or sofa and then bend over so that her nice ass hangs over the edge of the sofa, while the man will be prepared to introduce his cock from behind. It is a nice way to perform strengthening exercises.

As you may have noticed, there are different ways to enjoy the anal sex and it can provides very pleasant sensations for both. I love that anal sex is soft and romantic, that I stimulate the clitoris, tits and erogenous zones.

In the end, each couple must find which is the most comfortable and pleasurable positions for them, with which they enjoy and experience more orgasms.

And do not forget: anal sex is one of those forbidden pleasures of life, that you have to try even once. Relax, open your mind and enjoy.